Products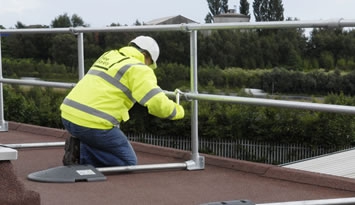 Rooftop guard rail products that provide a safe working environment. Free standing edge protection plus skylight and roof hatch railing products designed to prevent falls from height.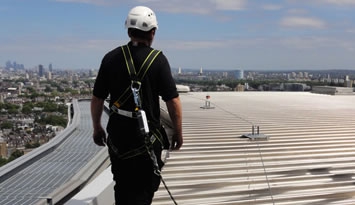 Horizontal life line, walkway, a portable deadweight anchor system and eyebolts are the main constituents of the Kee Safety range. Additionally a range of accessories is available.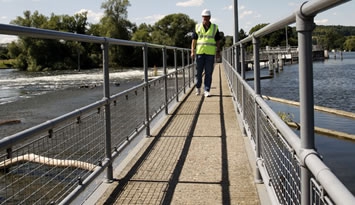 From the inventors of Kee Klamp®, the most extensive range of tubular fittings, in either malleable cast iron or aluminium.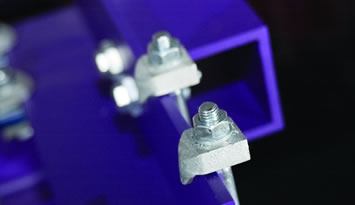 An extensive range of clamping products designed for making steel to steel connections without the need for drilling or welding.